Tranae, from
Becoming Fabulous
, has also been kind enough to help me out while we're moving! Tranae is a great lady and I know you're going to love getting to know her better. Thanks again Tranae!!
++++++++++++++++++++++++++++++++++++++++
Hi y'all. We're moving on up. Well not me but Kristina's family is moving into their new home this week. Good luck with the move guys, here is a little bit of moving advice for y'all.
Anywho… My name is Tranae and I blog over at
Becoming Fabulous
. It's a lifestyle blog were I share my successes and failures in trying to live a fabulous life.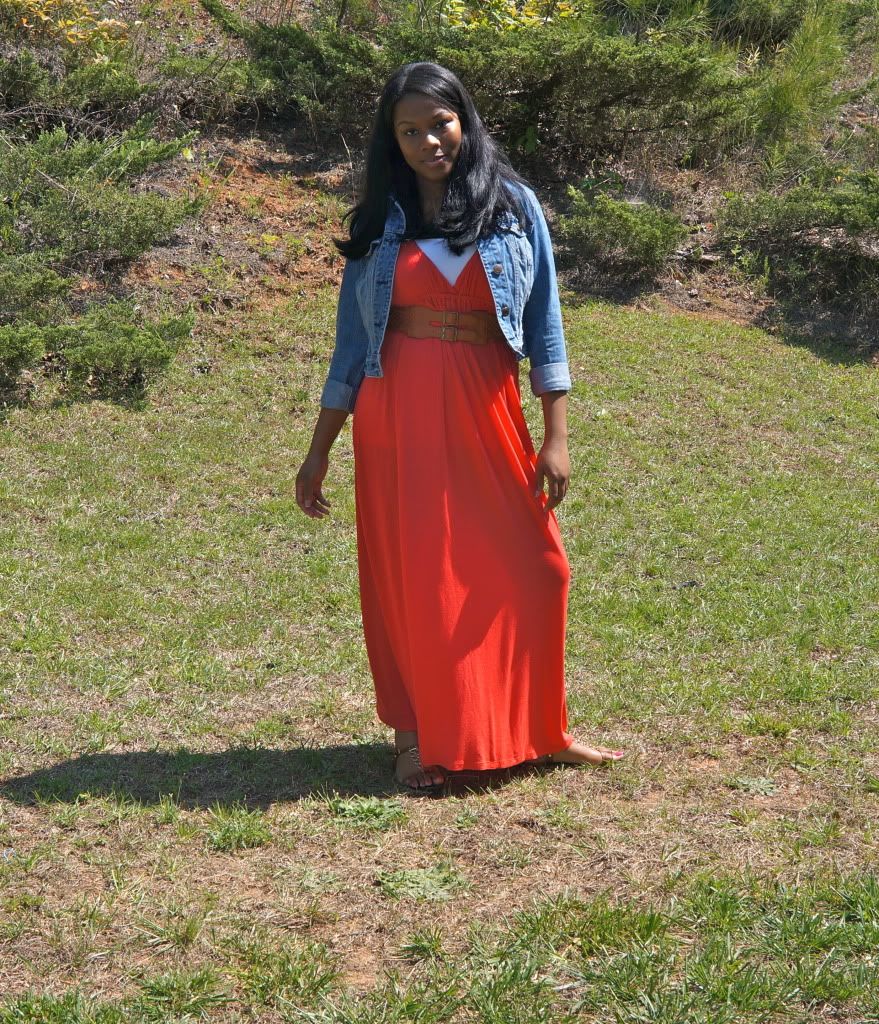 One of my favorite things about moving is getting to decorate a new space. We moved into our home a couple of years ago and we I am on a mission to decorate every room in the house. I'm currently working on the family room. One of the main things I noticed was we did not have any pictures of our family in it. So today, I will share with you some of the ways I'm bringing my family into the family room.
The Gallery Wall
These are fairly easy to do. I did my first one in the hallway that connects to the family room. The hardest part is getting the frames straight. I like getting frames from thrift stores because you don't end up paying an arm & a leg for them. You can spray paint them all the same color.
Check out this placement guide I found on Pinterest.
Coffee Table Books
I love coffee table books. I have two so far, one of our wedding pictures and one of the honeymoon pictures. It is pretty easy to do using iPhoto or at a Kodak station in your local drugstore.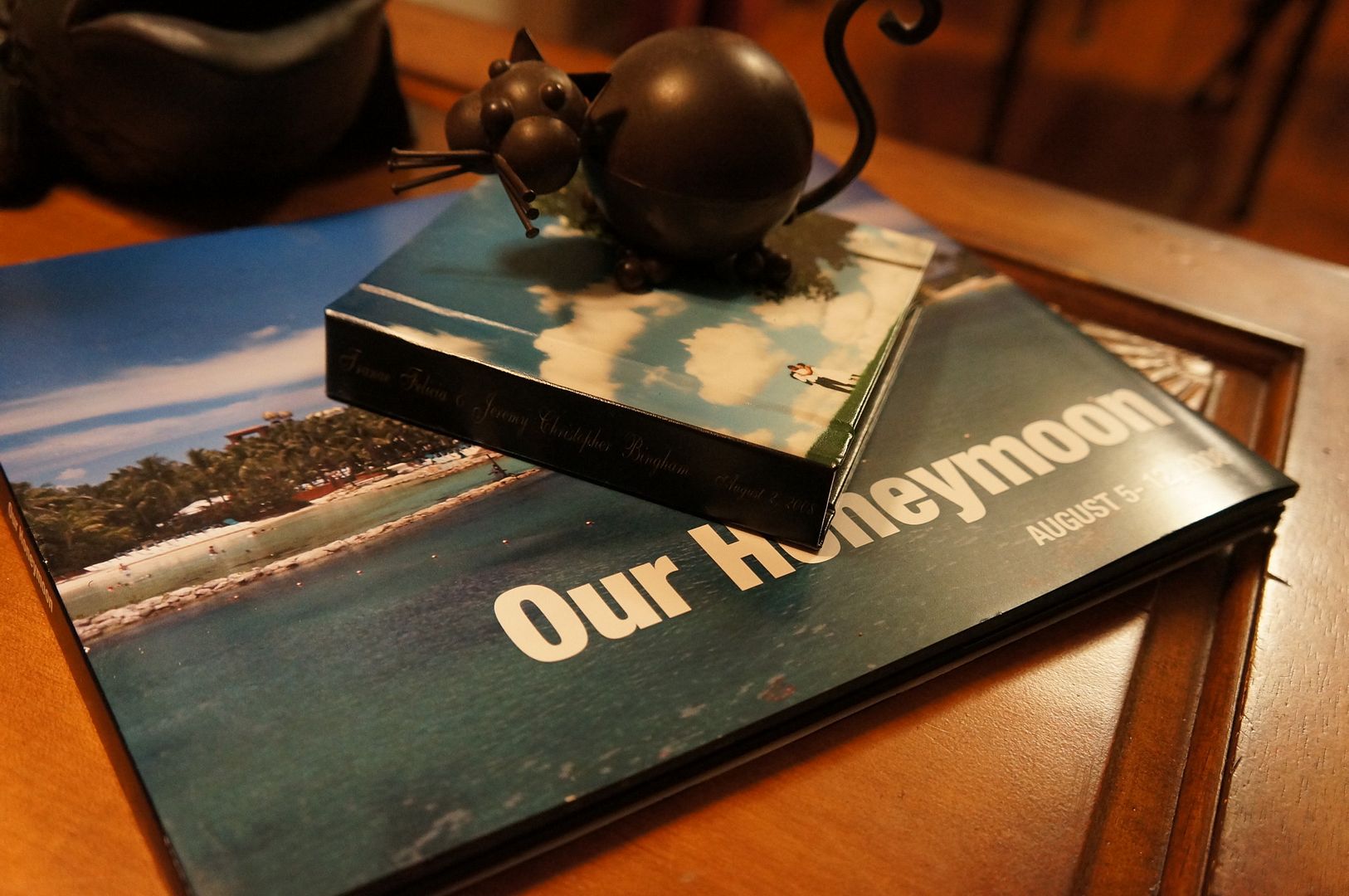 Modge Podge Collage
I'm currently making a photo collage using a wooden letter "B" and foam I got from Hobby Lobby. I printed out the pictures on regular copy paper then slapped them on the letter. Check it out, I'm almost done. Word of advice…be extra careful not to get Modge Podge in your hair like I did
L
.
However, you choose to display pictures of your family will help turn your house into a home. So how do you display your family photos?
Thanks for reading and a special thanks to Kristina for welcoming me onto her blog.
Stay Fab!