34 weeks pregnant today.
According to the pregnancy app on my phone, we have 43 days left (give or take obviously). 43 days....that's really close! :)
I've started to make a list of things I need to do before baby arrives and these things include the following:
~Get supplies for my placenta encapsulation (warning! Do not click on that link if you are squeamish at all and more on the whys of that later)
~Make up some homemade Mother's Milk Tea
~Decide which parts of this postpartum kit I want to have on hand
~Make sure I have a plethora of good bacteria for baby. Did you know that there should be plenty of good bacteria present in the birth canal when baby passes through so that baby can have a healthy gut to start out?
~Make sure I do everything I can not to test positive for strep B (receiving antibiotics while birthing baby is the last thing I want to do, especially as I try so hard to impart healthy bacteria to him)
~Continuing to boost my Omega 3 consumption (this is where I've upped my Fermented Cod Liver Oil)
Some more conventional things I still need to do:
~stock up on diapers
~get a new infant car seat that fits our double stroller
~decide if I want a moby or boba wrap for those first couple of months
~Schedule a pedicure :) (my sweet hubby gave me a gift certificate for Christmas!)
~Make sure I've pulled out all our newborn and 0-3 month clothes
~Make some freezer meals. Goodness, there will be 6 people to feed! I need to start doing that ASAP!
I'm sure there are so many other things I'm forgetting. Yikes! But thankfully I still have 6 more weeks to remember them, right? :)
How have you prepared for each baby? Do you think it's easier once you've been there, done that?
Is there one thing you couldn't have lived without in those early weeks with a new baby?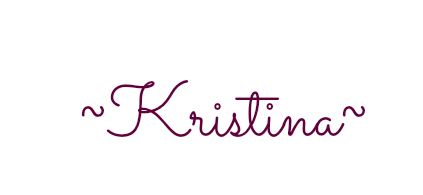 Sponsored by