#Nemo hit us this weekend. I honestly was hoping for buckets and buckets of snow but as it turned out, we only got about 6 inches. Alas, NYC was still covered in a beautiful blanket of white and the kids were thrilled!
Lucas stayed back with Mami and my sweet Nicholas decided it would be fun to bring him some snow and then of course, they both decided it would be fun to eat it! :)
How was your weekend? Hope you had a wonderful time, however it was spent!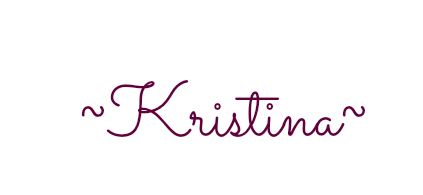 Sponsored by