So, a month ago, I started washing my face with the oil cleansing method.
My intent was to take pictures each week to document the month trial, but then the tiny event of having a baby interrupted those plans! Oops! :) Totally worth the interruption!!
But, I will say that I have very much enjoyed using this method to wash my face. I will say that it's cleaned it just as well or better than regular face cleansers (and there are no harmful ingredients!!).
I also love that my face gets moisturizer and cleanser all at once and my face doesn't feel super dry and chapped like it did before when washing with soap.
I did have a breakout on my chin 3 weeks in to the experiment, but I was one week postpartum and think it was more because of that than the oil cleansing. And it cleared up quickly
Will I keep up this method of washing my face? Yes!
And, I look forward to experimenting with additional or different ingredients.
So what do you think? Will you take the plunge?
Up next on my list of experiments is washing my hair with....MUD!! :) Cannot wait!
Stay tuned! :)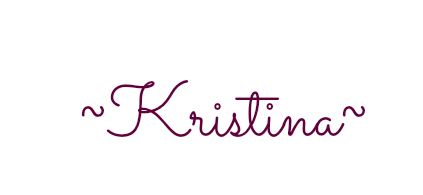 Sponsored by